We're delighted to launch our 2020 brochure collection, filled with luxury resorts and hotels for your tailor-made escape. It was back in 1979 that we started arranging bespoke holidays to the Caribbean and, almost 40 years later, our passion for luxury travel burns as brightly as ever.

In the intervening years much has changed but Caribtours' ethos remains the same. We hand-make holidays to the most beautiful destinations on the planet, with unmatched personal service for everyone. It really is as simple as that.
OUR BEAUTIFUL WORLD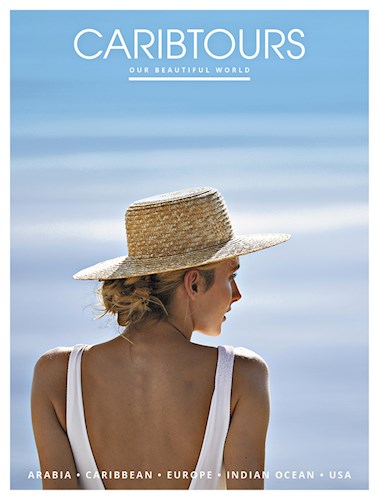 Our team has travelled the globe over the last 12 months researching the latest new luxury hotels, islands and villas to ensure our 2020 collection is our best ever. We're proud to offer you an unrivalled range of luxury resorts across the Caribbean, Mexico, USA, Europe, Indian Ocean and Arabia. This brochure showcases just a flavour of what we can offer and we look forward to helping you find your perfect holiday.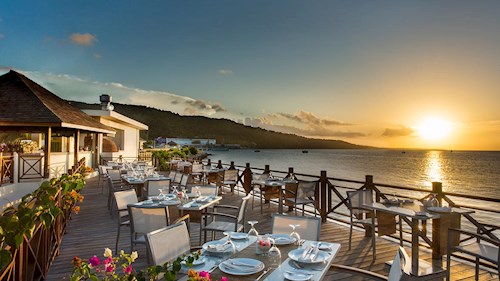 Have a read of our online version below, or contact us if you'd like a hard copy. 




Our award-winning team takes great pride in sharing their passion and knowledge of these destinations and our enthusiasm will become evident from the moment you first speak to us. Please call one of our friendly Travel Advisers on 01431 9700, email escapes@caribtours.ie, or fill out the online contact form below.
Welcome to Our Beautiful World, we can't wait to share it with you.