Peter Eastaugh from Traveller's World recently returned from a trip to the iconic Sandy Lane in Barbados. 

"It had been several years since our last visit to Barbados and my wife Julie and I were so pleased that we returned to find the island pretty unchanged. The west coast is so well established that the hotels have secured prime locations overlooking the wonderful blue sea. Perfect for us as the purpose of this visit was to simply relax and enjoy the beautiful warm waters and powder-white sands. The second reason for our holiday was that it was Julie's birthday and so as a special treat we stayed at the world-renowned Sandy Lane hotel for a few nights.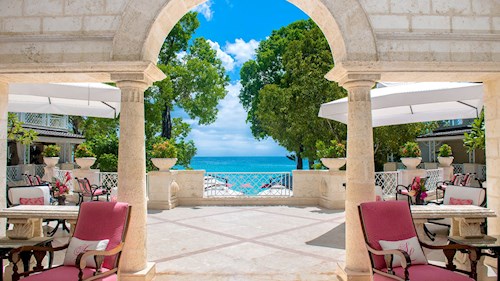 Nothing quite prepared us for the welcome we received as we glided to a stop outside the impressive entrance. Seven members of management and staff were waiting with a welcoming smile, hands outstretched, and two glasses of chilled Champagne - we truly felt like royalty.

The reference to Julie's birthday continued throughout our stay with gifts of cake, chocolates and more chilled bubbly. The beach, restaurants and rooms are absolutely amazing and the understated professionalism of the staff is one of their biggest assets.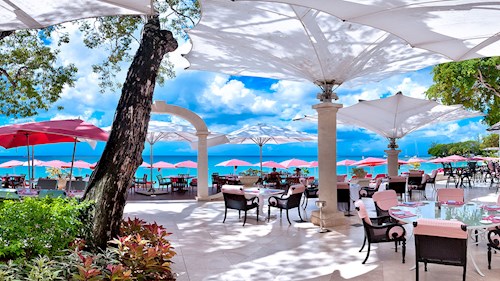 Sandy Lane is obviously expensive but do I think it's worth it? Yes it is and I would return in a flash! Thank you Caribtours for making the magic happen."

If you'd like to find out more about Sandy Lane, or to book your holiday there, give our team of expert travel advisers a call on 01431 9700 or fill in the form below.