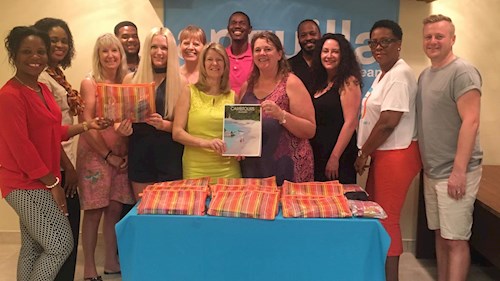 Rebecca Bryson, Head of Sales at Caribtours, was delighted to pay a visit to the beautiful island of Anguilla last week. Struck by Hurricane Irma last September, the island has been undergoing an extensive recovery period and is now ready to welcome tourists back, with much-loved hotels, including the wonderful Zemi Beach House Resort & Spa and Four Seasons Resort Anguilla, now up and running again.

Joined by a representative from Virgin Atlantic, who fly directly to connecting island, Antigua, Rebecca was delighted to take in the breathtaking scenery and stunning beaches Anguilla is famed for.

Zemi Beach House sits on a powder-soft stretch of beachfront adjacent to a flourishing national park – it's chic interiors and luxurious atmosphere beautifully complement its jaw-dropping natural setting. While there, Rebecca dined at the fabulous Stone fine dining restaurant on fresh seafood with refreshing cocktails.

The indulgence didn't stop there, as the next day it was time for a Five Element Aroma Massage at the tranquil Zemi Thai House Spa.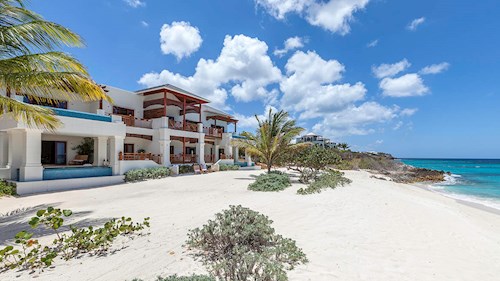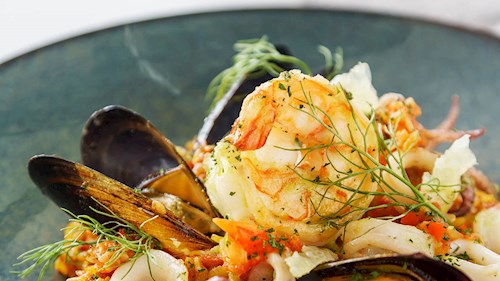 Next, Rebecca made her way to Four Seasons Resort Anguilla, a first-class resort boasting a magnificent setting overlooking two bays. The perfect spot to take in these spectacular views is the sensational fine dining restaurant, Cobà; Rebecca enjoyed dinner in this dramatic blufftop location.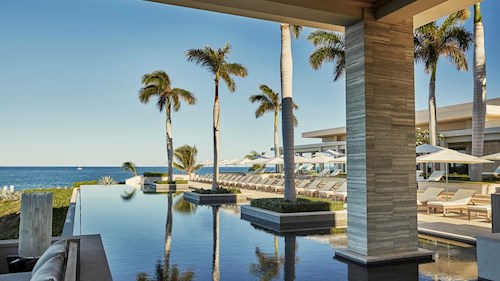 While in Anguilla, Rebecca also paid a visit to the Anguilla Tourist Board to deliver some stationary, donated by Caribtours and Virgin Atlantic, which has been passed on to a local primary school still affected by damage from Hurricane Irma.

The island of Anguilla has always been popular with holidaymakers seeking out pristine white-sand beaches, excellent snorkelling in crystal-clear water, and paradise island escapism.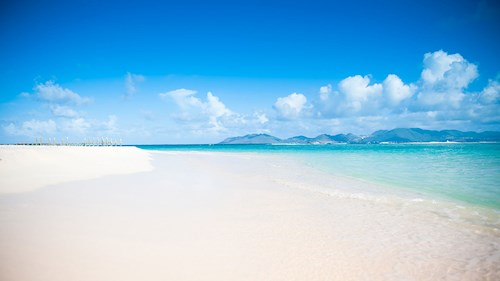 Caribtours' Managing Director, Paul Cleary, is thrilled to see Anguilla welcoming tourists back once again. He said:

"Caribtours has been promoting Anguilla for over 25 years and we were so sad last September to see the news of Hurricane Irma. As soon as we started receiving encouraging news about hotels coming back online we became very excited about promoting the destination again."

Carolyn Brown, representative for the Anguilla Tourist Board, said:

"Anguilla has made a remarkable recovery and, for us, it is important for agents to see the progress first hand, especially as we approach peak booking season for winter 2018/19. Tourism is the Island's bread and butter and we're delighted to have the support of Caribtours, Virgin Atlantic and the wider travel trade."

To find out more about Anguilla, or to book your next luxury holiday there, call our expert Travel Advisers on 01 431 9700 or email escape@caribtours.ie