Give our expert travel advisers a call on 01 431 9700 to start planning your next luxury holiday.

OFFERS ON LUXURY HOLIDAYS TO THE INDIAN OCEAN

Ambre, A Sun Resort, Mauritius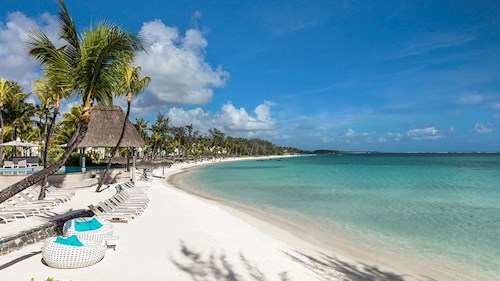 7 nights from €1,985 per person on All-Inclusive.
OFFER: Save up to 40%
BOOK BY: 15 Dec 2019

TAKE ME THERE > 

Kuramathi, Maldives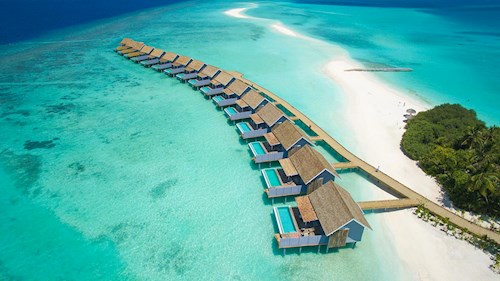 7 nights from €3,099 per person on All-Inclusive.
OFFER: Save up to 20%
STAY: Now - 31 Oct 2020
BOOK BY: 15 Dec 2019

TAKE ME THERE >

Olhuveli, Maldives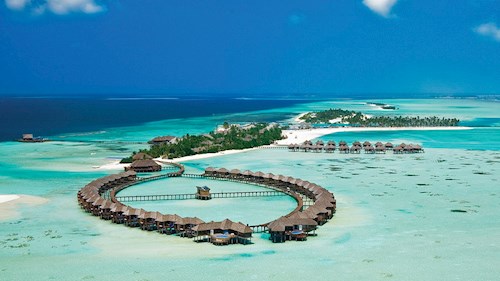 7 nights from €2,379 per person on All-Inclusive.
OFFER: Save 15%
BOOK BY: At least 60 days prior to arrival

TAKE ME THERE >


OFFERS ON LUXURY HOLIDAYS TO THE CARIBBEAN 


BodyHoliday, Saint Lucia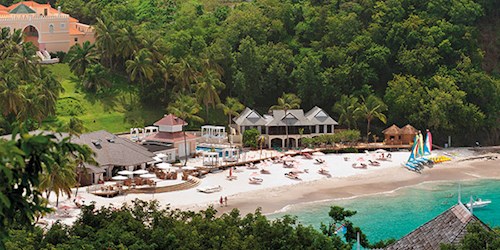 7 nights from €2,799 per person sharing a Luxury Room on All-Inclusive.
OFFER: Save up to 48%
STAY: 06 Apr - 21 Dec 2020
BOOK BY: 25 Nov 2019

TAKE ME THERE >


Bay Gardens Beach Resort, Saint Lucia




7 nights from €1,625 per person sharing a Deluxe Room Garden View including breakfast.
OFFER: Save $120 on Deluxe Rooms and One Bedroom Suites
STAY: 12 May - 19 Dec 2020
BOOK BY: 19 Dec 2019

TAKE ME THERE > 

Sea Breeze Beach House, Barbados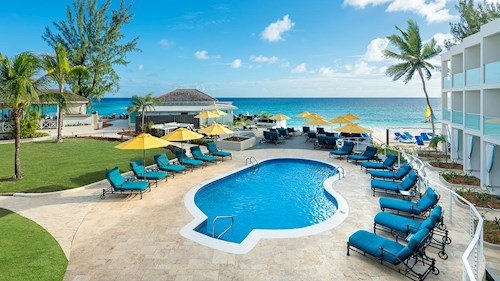 7 nights from €2,349 per person sharing a Classic Poolside Garden Room on All-Inclusive.
EXCLUSIVE OFFER: Save up to 45% + complimentary room upgrade
STAY: 06 Jan - 20 Dec 2020
BOOK BY: 15 Dec 2019

TAKE ME THERE > 

Dreams Dominicus La Romana, Dominican Republic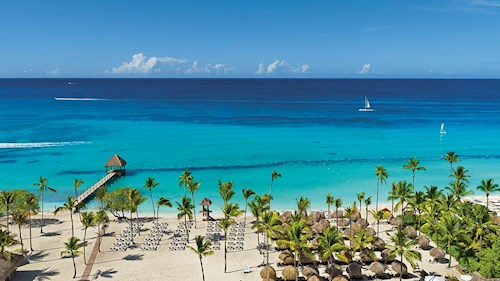 7 nights from €1,699 per person on All-Inclusive.
OFFER: Save up to 25%
STAY: 01 Jan - 31 Oct 2020
BOOK BY: 15 Dec 2019

TAKE ME THERE >


OFFERS ON LUXURY HOLIDAYS TO EUROPE

Ikos Aria, Kos, Greece




7 nights from €1,449 per person sharing a Double Room on All-Inclusive.
OFFER: Save up to 20%
BOOK BY: 30 Dec 2019

TAKE ME THERE >


Eagles Palace Halkidiki, Greece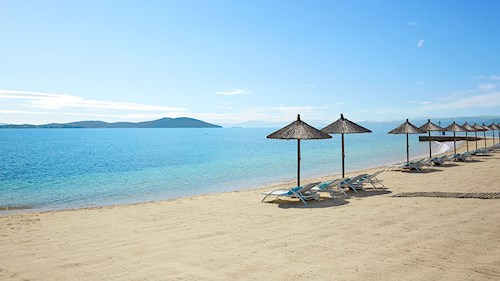 7 nights from €999 per person including breakfast.
OFFER: Save up to 20%
STAY: 17 Apr - 31 Oct 2020
BOOK BY: 29 Feb 2020

TAKE ME THERE >


Princesa Yaiza Suite Hotel Resort, Lanzarote, Spain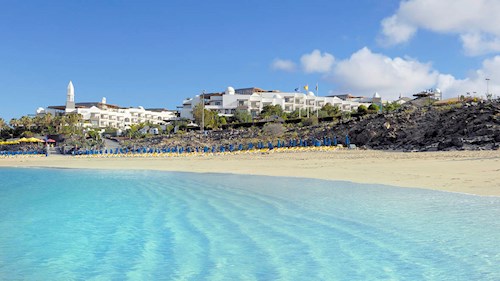 7 nights from €1,059 per person sharing a Double Superior Room including breakfast.
STAY: 01 May - 31 Oct 2020
BOOK BY: 31 Jan 2020

TAKE ME THERE >


Offers are based on two adults sharing and include flights, private transfers (shared for boat and seaplane) and access to a Dublin airport lounge.

If you'd like to find out more about these offers, contact our expert travel advisers on 01 431 9700 or fill out the form below.