Take a look at these great value offers with savings of 40% or more in The Caribtours Sale.

Rendezvous, Saint Lucia 


 

7 nights from €2,599 per person sharing a Premium Garden View Room on All-Inclusive.

Offer: Save up to 45%

BodyHoliday, Saint Lucia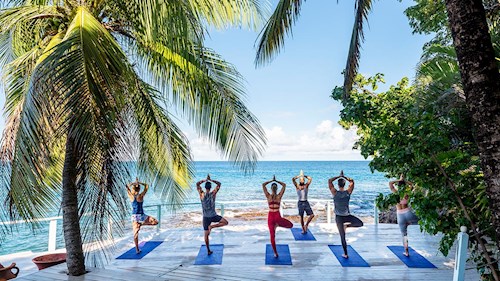 7 nights from €2,899 per person sharing a Luxury Room on All-Inclusive.

Offer: Save up to 48%

The House by Elegant Hotels, Barbados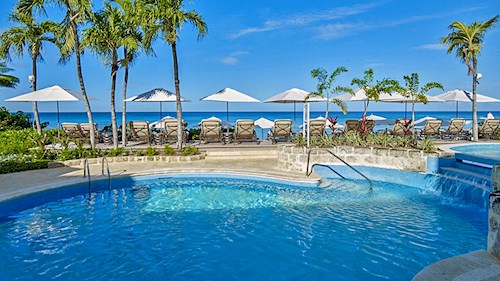 7 nights from €2,349 per person sharing a Garden View Junior Suite including breakfast.

Offer: Save up to 40% 

Coconut Bay Beach Resort & Spa, Saint Lucia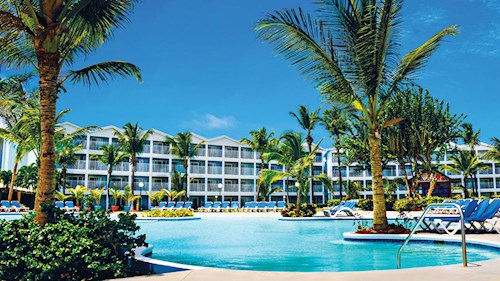 7 nights from €2,329 per person sharing a Deluxe Garden Splash on All-Inclusive.

Offer: Save up to 60% + receive US$1,000 resort credit

Serenity at Coconut Bay, Saint Lucia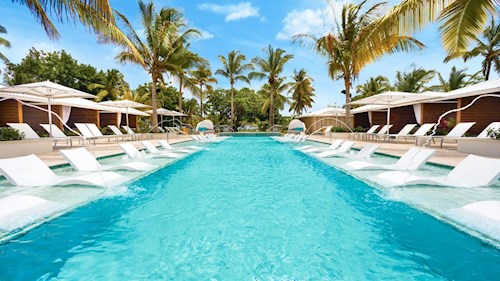 7 nights from €3,499 per person sharing a Serenity Plunge Pool Butler Suite on All-Inclusive.

Offer: Save up to 65% + Serenity Grand Romance Package included

The Landings Resort & Spa by Elegant Hotels, Saint Lucia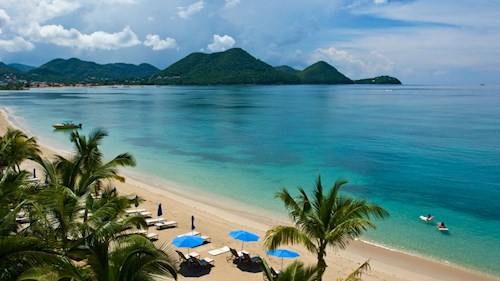 7 nights from €2,179 per person sharing a One Bedroom Villa Suite Marina View including breakfast.

Offer: Save up to 45%

Ocean Two Resort & Residences, Barbados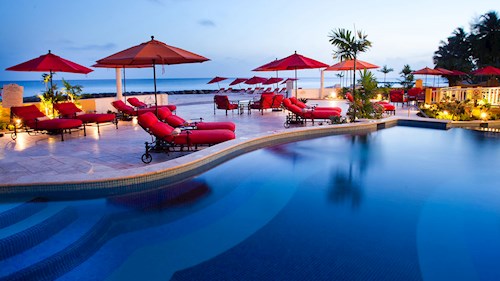 7 nights from €2,045 per adult and €759 per child sharing a One Bedroom Oceanfront Suite including breakfast.

Offer: Save up to 45% + receive US$125 resort credit

Paradisus Playa Del Carmen - La Esmeralda, Mexico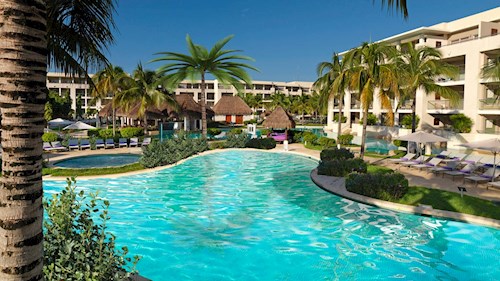 7 nights from €2,465 per person sharing a Paradisus Junior Suite on All-Inclusive.

Offer: Save 40% + receive up to US$1500 resort credit

Paradisus Playa Del Carmen - La Perla, Mexico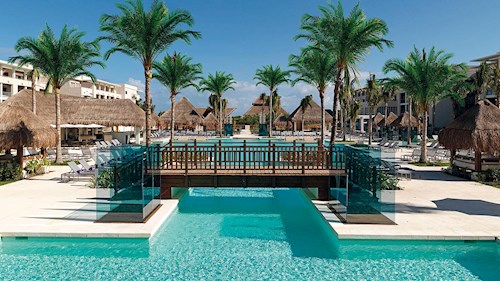 7 nights from €2,529 per person sharing a Paradisus Junior Suite on All-Inclusive.

Offer: Save 40% + receive up to US$1500 resort credit

The Grand At Moon Palace, Mexico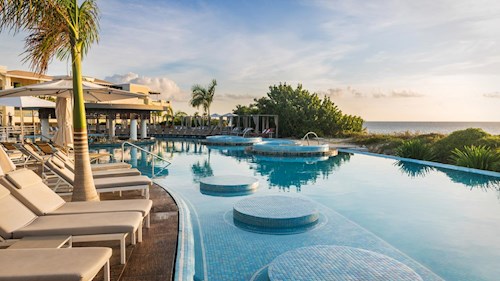 7 nights from €2,429 per adult and €935 per child sharing a Grand Deluxe Resort View Room on All-Inclusive.

Exclusive Offer: Save 15% + receive US$ 1,500 resort credit + complimentary room upgrade on selected dates

Kanuhura, Maldives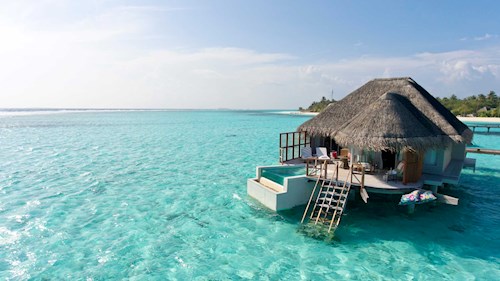 7 nights from €4,099 per person sharing Beach Bungalow on All-Inclusive.

Offer: Save up to 60%

Milaidhoo, Maldives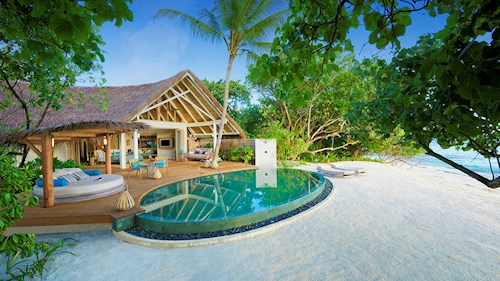 7 nights from €6,099 per person sharing a Water Pool Villa on Full Board.

Exclusive Offer: Save up to 50% + complimentary Full Board + three-course romantic dinner on the beach

Long Beach, Mauritius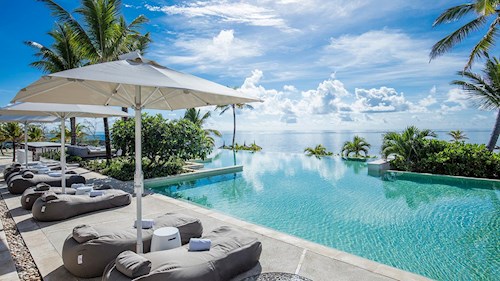 7 nights from €2,339 per adult and €499 per child sharing a Junior Suite on Half Board.

Offer: Save up to 50%


All prices include flights, private transfers (shared for boat and seaplane) and the use of a Dublin airport lounge.

If you'd like to hear more about these wonderful offers, please contact one of our travel experts on 01 431 9700 or fill out the form below.