In light of these uncertain times we are living in, we need to remember that we are all in this together. We too share the dream of a time when we can travel again and spend quality time with our loved ones and friends; as we keep saying, Our Beautiful World will still be beautiful when this is all over.
Looking to the future our dreams of travel remain steadfast, and when the time is right, we'll be looking for that all-important escapism, that something to look forward to. Our mission, which is now more important than ever, is to provide inspiration for adventures to come.

Our experts have chosen their favourite destinations that inspire their future trips, and will hopefully inspire yours too. So, here's to looking forward, and eventually making those travel dreams come true.


Time To Dream...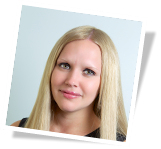 Rebecca, our Head of Sales is looking forward to escaping to Barbados when this is all over...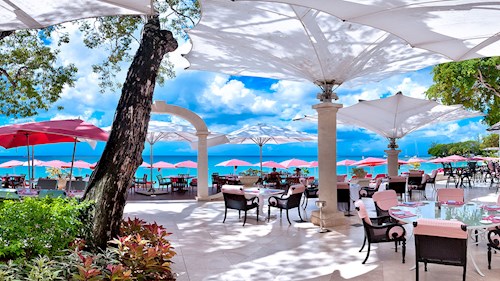 "A stay at Sandy Lane, Barbados is my version of paradise! I can picture it now; rum punch in hand, toes in the sand, lounging next to the azure waters listening to the soulful beat of the Calypso band, not to mention the impeccable service and delicious food, lulling me into holiday mode. I can't wait to go back!"



READ MORE>


Rebecca Recommends...


Fairmont Royal Pavilion, Barbados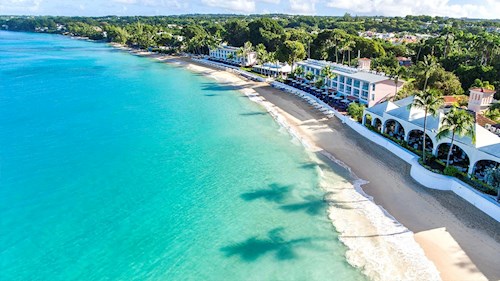 "I just love this exquisite resort. Rich in atmosphere and authentically Bajan, I think the Fairmont Royal Pavilion is the perfect place to just relax and unwind. The views are stunning and the setting is so peaceful, if you're looking for a tranquil Caribbean getaway with a true sense of style and good taste, then you'll be delighted with a stay here."



TAKE ME THERE >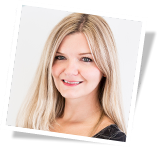 Natalia our Destination Manager is dreaming of the Canary Islands in Spain, and reflects on her time in Tenerife...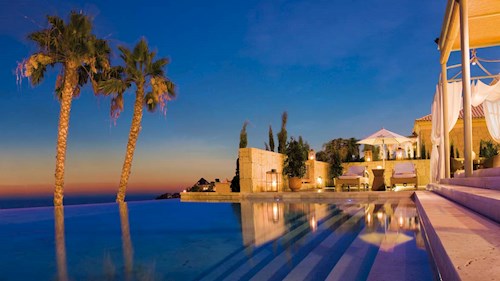 "Tenerife is the perfect place for a family holiday; I stayed at Bahia del Duque with my husband and little boy, and we thoroughly enjoyed the beautiful beaches, friendly locals, delicious food and abundance of activities! My son was won over by the chocolate fountain, kids' cocktails and funky disco held at the fun-packed Kid's Club. I look forward to returning."


READ MORE>


Natalia Recommends...


The Ritz-Carlton, Abama, Tenerife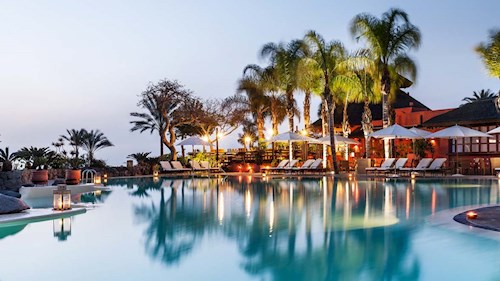 "This spectacular resort is a haven of contemporary style and indulgent luxury, with breathtaking views across the Atlantic towards the island of La Gomera.

I recommend The Ritz- Carlton, Abama as a fabulous choice for families, including Michelin-starred dining, a world-class golf course, a sumptuous spa and fantastic Kids' Club."



TAKE ME THERE>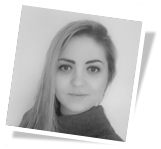 Petya our Destination Manager is dreaming of a visit to Baros in the marvellous Maldives...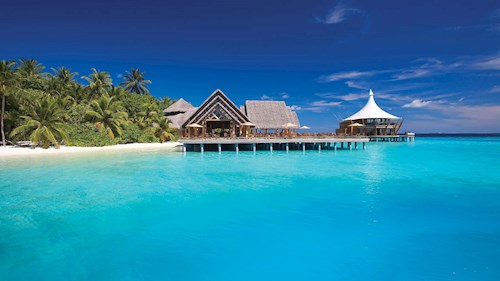 "Baros in the Maldives is one of the most romantic destinations in the world, and I dream of going.

Baros is intimate and incredibly beautiful – with its sparkling turquoise seas and soft white sands. From romantic overwater Water Villas, sunset cruises to sensational snorkelling, it's the perfect place for couples to disconnect from the world and enjoy some alone time together."



READ MORE>

Petya Recommends...

Olhuveli Beach and Spa, Maldives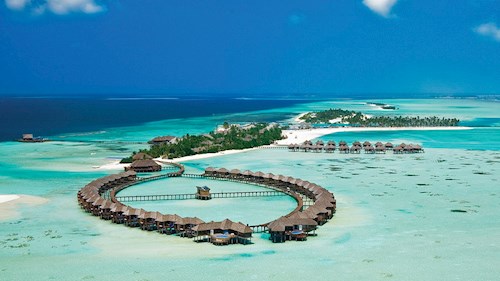 "Being set over two islands, Olhuveli has plenty of space for couples to have that all-important alone time. At low tide, a sandbank emerges out of the lagoon in front of the Sunset Jacuzzi Water Villas and stretches for miles, a unique feature of this resort where I suggest taking a romantic stroll with a loved one."



TAKE ME THERE>


If you'd like to find out more about any of these hotels or to make a holiday enquiry, give our friendly Travel Advisers a call on 01 431 9700.